---
Learn About the ASHP Executive Fellowship at Midyear
---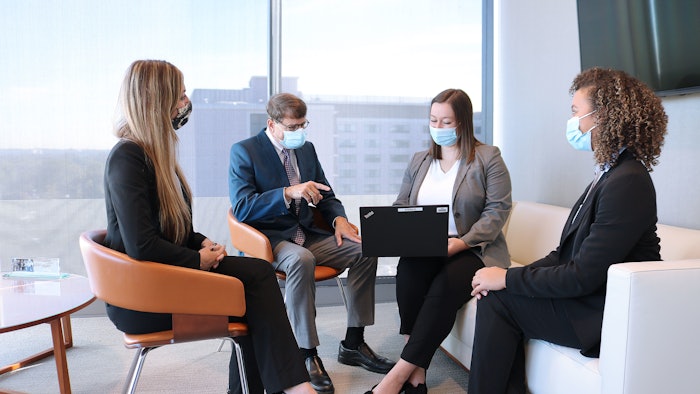 First introduced in 1968, the ASHP Executive Fellowship in Association Leadership and Management is housed in the heart of our nation's capital at the ASHP Joseph A. Oddis Global Headquarters in Bethesda, Maryland.
The paid, 12-month program provides hands-on training in all facets of not-for-profit association leadership and management. Through the mentorship of ASHP's senior leadership, graduates of this program will be prepared to take on leadership roles in a variety of settings, such as association management, government, for-profit corporations, academic, philanthropy, pharmacy practice, and various other sectors.
To learn more about this program and how to apply, visit the current executive fellows during the Residency Showcase on Tuesday, Dec. 7 from 10 a.m. to 1 p.m. ET or schedule an interview with us during Personnel Placement Service. You can also visit our program webpage or contact us at executivefellow@ashp.org.
Applications are due Jan. 3, 2022.