---
Don't Get Caught Sleeping on 340B, Experts Say
File ADRs as soon as possible.
---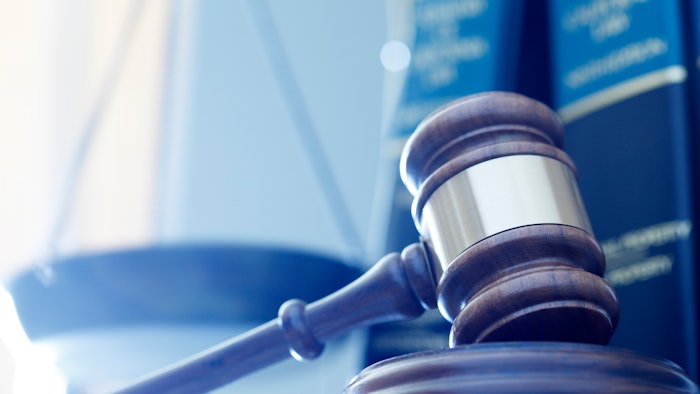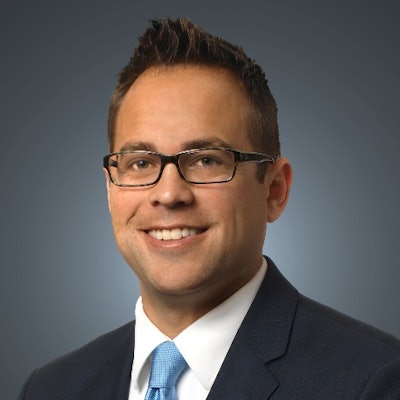 As legal challenges to the federal 340B Drug Pricing Program move through court dockets, experts say taking a wait-and-see approach could cost health systems their chance to recoup financial losses, even if future judicial rulings favor 340B-participating hospitals.
Kyle A. Vasquez, specialist in 340B law at Polsinelli PC in Chicago, Illinois, said hospitals will likely need to use the administrative dispute resolution (ADR) process established this year by the Health Resources and Services Administration to recoup contested 340B funds.
He noted that the latest threat to the program — refusals by some manufacturers to supply drugs to contract pharmacies at 340B prices — began roughly a year and a half ago.
"There is a three-year statute of limitations on ADR filing," Vasquez warned. "So if you don't file, in a year and a half you're going to start waiving rights to repayments associated with contract pharmacies."
Vasquez and Ashley Mains Espinosa, director of system pharmacy business services for SCL Health in Denver, Colorado, were the featured speakers in the on-demand session "David & Goliath: Future of 340B Relationships with Drug Manufacturers," at ASHP's 2021 Midyear Clinical Meeting & Exhibition.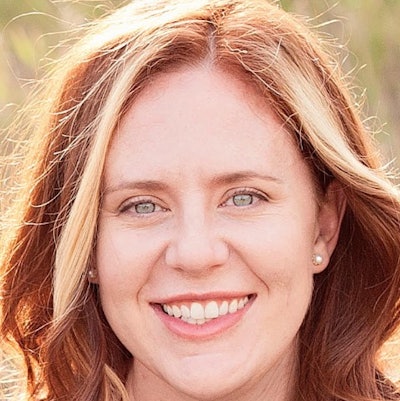 Mains Espinosa said manufacturers have long chafed at federal requirements to supply low-cost medications to 340B-covered entities as a condition of participation in Medicaid and Medicare Part B.
Last year, some manufacturers weaponized what Mains Espinosa called a statutory and regulatory gray area to justify the refusal to provide discounted drugs to 340B contract pharmacies. She said the scope of contract pharmacy use isn't comprehensively defined in law or regulation — especially with respect to whether a covered entity can have multiple 340B contract pharmacies.
While these issues are being litigated, Mains Espinosa urged covered entities to do everything they can to limit adverse financial effects, including contacting manufacturers and documenting all interactions with them.
"Have you submitted for exceptions to a manufacturer's contract pharmacy block?" Mains Espinosa asked the audience. "This is something that you have in your arsenal to do today."
Another potential tool relates to new demands from manufacturers for pharmacy claims data. Several manufacturers are working with 340B ESP or other vendors to collect claims data, describing the work as a value-added service provided at no cost to the covered entity.
Mains Espinosa warned attendees not to give away their data without first evaluating the ramifications of that action.
"If this is a free service that's offered to you as a value, you are what's being sold," she said. "Your data has financial value."
She said no one knows what manufacturers will do with claims data. One possibility is that the data will be used to justify cuts to drug rebates, further straining hospital finances.
Vasquez agreed that 340B covered entities should take a cautious approach to data requests from third-party vendors.
"They're acting under agreements and on behalf of drug manufacturers that really want and desire this data," he said. "The data is very, very valuable."
He also said the license agreements with data vendors are perpetual, unusually broad, and place few commitments on the manufacturer.
"You may agree to provide this data. But there's no obligation on the part of the vendor or their manufacturer client to actually turn around and offer the 340B prices," he explained.
Mains Espinoza said her organization is working hard to document the financial effects of manufacturers' actions against contract pharmacies and to be ready to recoup whatever funds they can.
She also said this threat is more ominous than previous attempts to change or limit the 340B program, and she urged session viewers to take the situation seriously and expect further attacks on the program.
"Standing up for your rights, standing up for your program, is critical," she said. "Stay in front of it and tell your story."
For additional information, visit ASHP's 340B advocacy support resources. Prior news coverage of this issue is available on the AJHP website.