---
Curated eBook Collections for Institutions and Libraries
---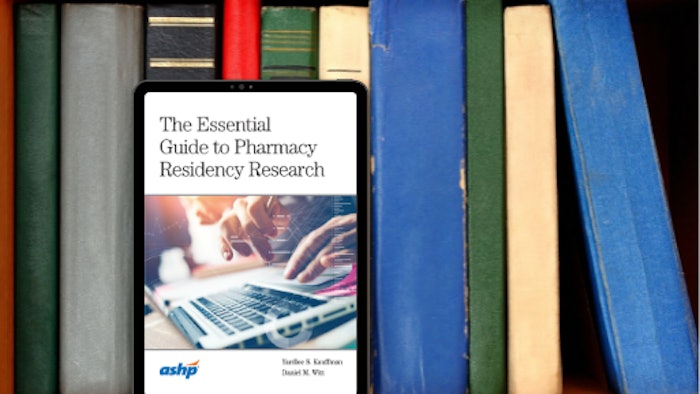 ASHP eBook Collections offer flexible choices to meet the specific digital needs of your institution. Our subscription-based eBook collections provide anytime, anywhere access to the latest clinical, professional, and drug information content from the leader in pharmacy publishing.
Our team of publishing experts curates each collection to the highest standards. Available collections covering all aspects of pharmacy practice and education include:
ASHP Full Collection
Resident Collection
Student Collection
Technician Collection
Access to leading pharmacy education and training content in easily accessible digital formats for institutions is easier than ever. New titles are added on a regular basis and automatically become part of the full collection. Collections are accessed via IP range allowing for convenient access throughout your library or institution.
The ASHP Publications eBook platform features:
Access to most titles in multiple formats; HTML text, PDF, EPUB, full text
Download and save to PDF in printer-friendly formats 
Bookmark, organize, and annotate content in personal workspaces
Search by author, title, full text, abstract, keyword, subject, publication date, and more
Share notes and reading lists with classmates, students, and colleagues
Speak with our institutional sales representative at the ASHP Store Virtual Booth found inside the ASHP Pavilion during the ASHP Midyear Clinical Meeting & Exhibition or learn more online at publications.ashp.org.