---
Parenteral Nutrition Essentials for Safety: Review of Best Practices
---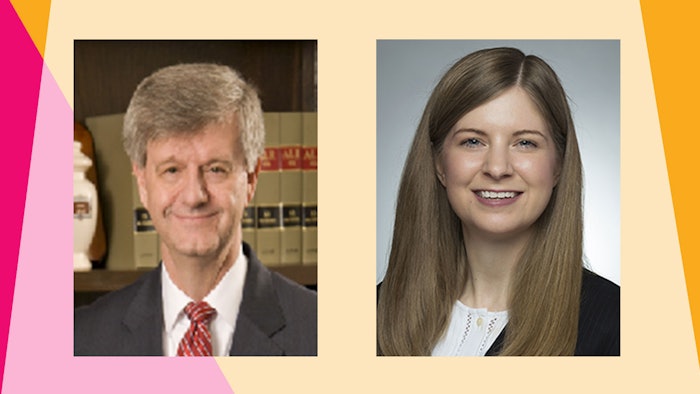 Ensuring the safe preparation and administration of parenteral nutrition (PN) products remains a priority in health systems in the United States. This educational activity will review current safe practices for PN including the recent recommendations on the use of filters and recommendations for photoprotection of PN for premature infants. In light of the ongoing shortages of PN components, strategies that health systems can use to ensure safe PN use will also be analyzed.
Earn 1.5 hours of CE credit on Tuesday, Dec. 7, 2021, at this Symposium to be held virtually from 6 to 7:30 p.m. ET.
For more information and to register, visit www.ashpadvantage.com/pnsafety.
This activity is provided by ASHP and supported by an educational grant from Fresenius Kabi USA, LLC.