---
ASHP Foundation is Grateful for Its Donors
Thank you – you have no idea how much we appreciate your support!
---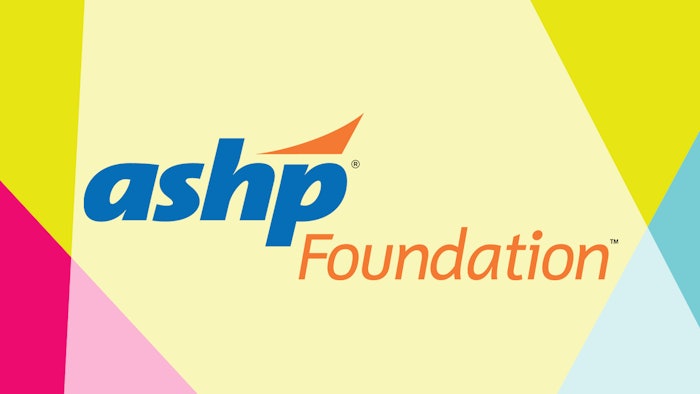 The ASHP Foundation's generous donors help the Foundation fulfill its mission to support ASHP and ASHP members by advancing the professional practice of pharmacists and the pharmacy workforce. The Foundation funds health services research, leadership development, and education programs that improve health outcomes through optimal, safe and effective medication use. Because of donors' meaningful support, the ASHP Foundation continues to have a tremendous impact on pharmacy practice – and ultimately, the patients that pharmacists serve. 
The ASHP Foundation's work also highlights the important role that pharmacists play on interdisciplinary healthcare teams. Donor generosity has allowed the Foundation to offer programs and resources that advance pharmacy practice and improve health outcomes for patients, such as:
Awarding over $4.5 million in research funding since 2004 to advance pharmacy practice
Providing more than $3.5 million in funding to establish 102 new residency positions through our Residency Expansion Grant Program
Awarding $60,000 in grants in 2021 to support research projects focused on using technology to improve medication safety and management
Exposing students to leadership opportunities in pharmacy practice by funding 4 Student Leadership Development Workshops each year through ASHP, with over 1,000 participants to date
The ASHP Foundation is 100% donor supported. With donors' generous support, the ASHP Foundation will continue to offer programs that touch patients' lives, advance medication safety, and help pharmacists become leaders on patient care teams.
Thank you! Together, we can make a difference.