---
ASHP Foundation Donor Match and Appreciation Experience: Follow a Plague Doctor through Prague
---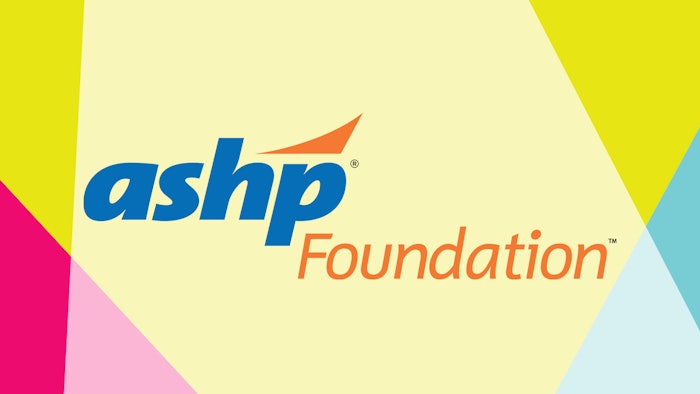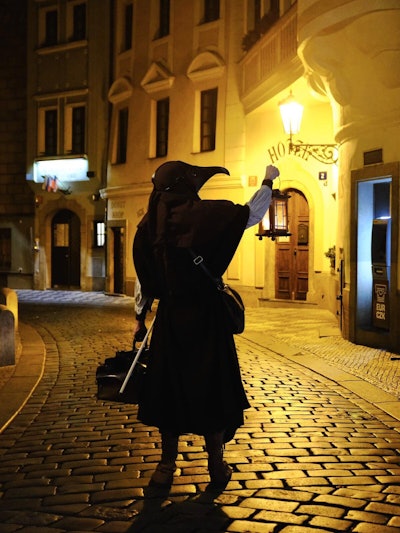 Join us on Sunday, Dec. 5, at 5 p.m. ET during ASHP's virtual Midyear Clinical Meeting & Exhibition for an entertaining donor match and appreciation experience as we step back in time and virtually experience the empty streets of Prague during the Black Death and plagues of the 17th and 18th centuries. Through video, we'll follow the footsteps of Dr. Alexander Schamsky, an unknown Czech hero who fought the plague in 1713. We will provide you with a link to the experience via Zoom.
This experience is our opportunity to thank our wonderful donors and it is open to all.
Every dollar makes a difference!
If you can't join us, please consider visiting https://apps.ashp.org/foundation/ to make a tax-deductible gift of any size during the Match Campaign to Move Pharmacy Forward.
Our generous corporate supporters will match all donations, dollar for dollar, doubling the impact of your gift! Thank you to Alexion, Fresenius-Kabi, Omnicell, QuVa Pharma, Novo Nordisk and Samson Medical Technologies for your support!