---
ASHP Midyear Diversity, Equity and Inclusion Featured Programming
---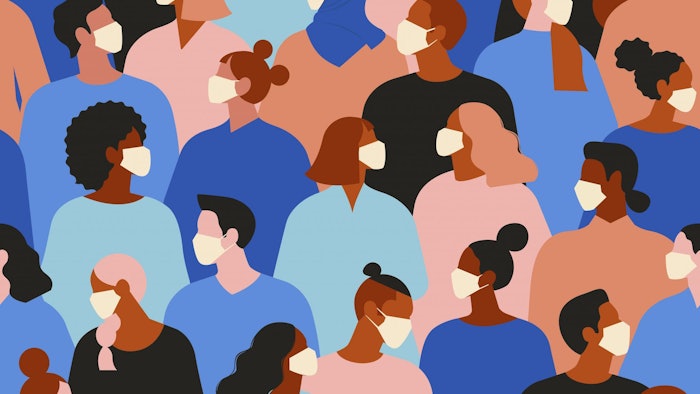 Join us for programming on topics and perspectives surrounding diversity, equity, and inclusion in the healthcare and pharmacy.
Live Educational Sessions
Sunday, Dec. 5
10 to 11:30 a.m.
Serving the Underserved: Exploring Your Resources
Monday, Dec. 6
5 to 6 p.m.
Impact of Ageism on Therapeutic Outcomes and Patient-Provider Relationships
Thursday, Dec. 9
2:30 to 3:45 p.m.
Caring for Transgender People: Insight and Points of Controversy in Medication Therapy
Home-Study Educational Sessions
Medical Mythbusting: Counteracting Health Misinformation with Patients
Integration and Advancement of Diversity, Equity, and Inclusion in the Pharmacy Workplace
The Pharmacist's Role in Promoting Health Care Equity and Anti-Racism Practices
Four Ways Pharmacists Can Address Social Determinants of Health in Clinical Practice
Not Just Black or White: Rethinking the Concept of Race-Based Algorithms in Clinical Practice
The All-In Approach to Improving Diversity and Inclusion Within Pharmacy Practice
Posters on Diversity, Equity, and Inclusion!
Check the Midyear Itinerary Planner for a full listing of poster presentations on projects related to diversity, equity, and inclusion.