---
ASHP Pharmacy Leadership Search and Placement
The ASHP Consulting team can help your organization identify your next leader.
---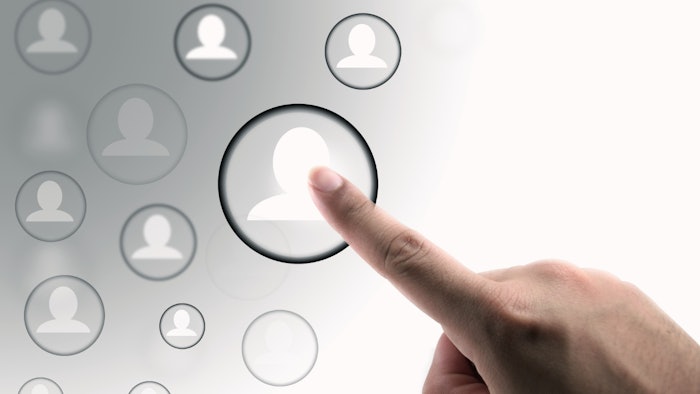 Recruiting a talented pharmacy executive is critical to an organization's success. In most situations, health-system leadership will retain a professional search firm to advise on design of the position, recruitment plan and candidate sourcing. The ASHP Consulting team has the experience and expertise to help your organization identify your next leader. With over 60,000 members, our network of health-system pharmacy contacts provides us with a unique and vast pool of potential candidates with whom we have direct access and communication. 
Partner with ASHP Consulting to recruit and retain the right candidate for your organization. ASHP Consulting will:
Assess the client's organization and culture
Develop the organization's profile and job description
Promote the position to ASHP members and non-members
Identify prospective applicants
Screen conversations with candidates
Assist the organization in designing the interview process
ASHP Consulting will also provide consultative support to the successful candidate and organization for 6 to 12 months after hire through video-conference sessions. ASHP understands the impact a strong leader can have on an organization and our team of experts are ready to help you find the right fit for your hospital or health system.
To learn more, visit consulting.ashp.org or email consulting@ashp.org.