---
ASHP Licensing: Data that Delivers
ASHP's drug information datasets are available to license for integration into any new or existing platform.
---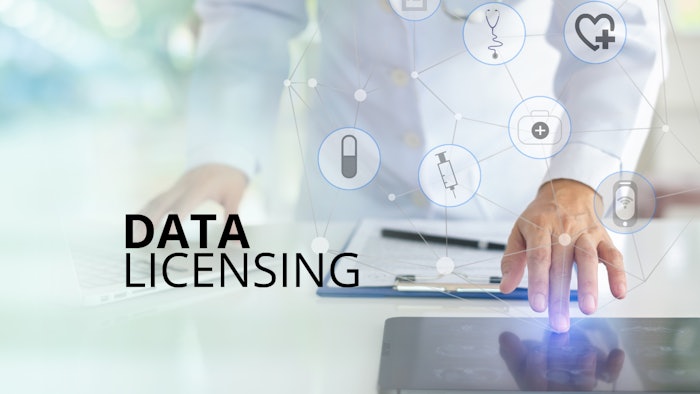 For decades, ASHP drug information resources have delivered an authoritative and evidence-based foundation for safe and effective drug therapy. Our drug information datasets are available to license for integration into any new or existing platform. Current ASHP drug information partners include publishers, health systems, pharmacy benefit managers, clinical decision support providers, software developers, and many more. 
AHFS Drug Information®
The most comprehensive evidence-based source of drug information complete with therapeutic guidelines and off-label uses.
AHFS DI® Essentials™
AHFS DI Essentials builds on the foundation of AHFS Drug Information, offering healthcare clinicians easy access to knowledge that is critical at the point of care.
ASHP Injectable Drug Information
The pharmacist's trusted resource for injectable drug information delivers precise, accurate detail for compatibility, stability, storage, and preparation of injectable drugs.
ASHP Drug Shortages
The leading source of evidence-based drug shortage information for clinicians, consumers, and health policy leaders.
AHFS Therapeutic Classification System
The AHFS Pharmacologic-Therapeutic Classification System, developed and maintained by ASHP, has been in use in hospitals and health systems for over 50 years as a logical way to group drugs for easy comparison during Pharmacy and Therapeutics Committee meetings as well as aggregate reporting on drugs for utilization and billing.
AHFS Patient Medication Information (PMI)
The ASHP PMI Database conforms to the U.S. Department of Health and Human Services Keystone Guidelines for the provision of "useful" prescription medicine information to consumers and the FDA's Guidance for Useful Written Consumer Medication Information.
ASHP MedGuides Plus
Enables the integrated electronic distribution of FDA-mandated Medication Guides that have been provided by the manufacturers to the FDA with properly coded Structured Product Labels and posted on the National Library of Medicine's DailyMed website.
Special Publishing Licensing
ASHP's entire library of top-rated clinical, professional, and drug information resources are available for licensing.
Learn more about ASHP Licensing at the ASHP Product Showcase during the meeting or at ashp.org/db-licensing.