---
Exploring New Options for Patients with Atopic Dermatitis or Alopecia Areata
JAK inhibitors could change the game for treating these skin conditions.
---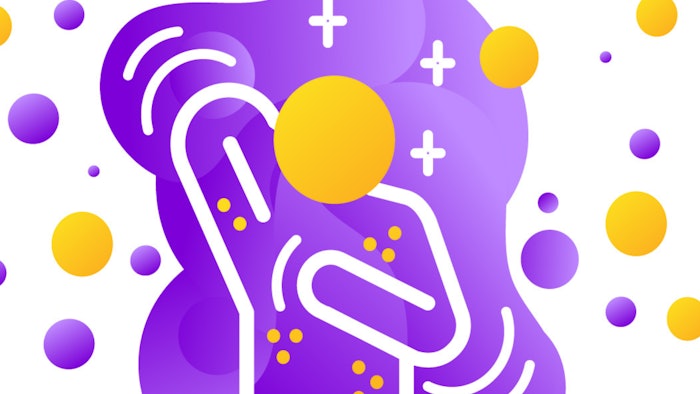 Understanding atopic dermatitis (AD) as a chronic, relapsing, inflammatory disease that can lead to co-morbidities such as alopecia areata (AA) has shaped the new and emerging treatments for these conditions. Join us for a Midday Symposium, JAK Inhibitors and the Changing Landscape of Atopic Dermatitis and Alopecia Areata Management, where expert faculty will use patient cases to address common challenges that pharmacists face in AD and AA treatment.
Earn 1.5 hours of CE credit on Tuesday, Dec. 6, at our 11:30 a.m.–1 p.m. Midday Symposium. If you have colleagues at home who may be interested in this topic, let them know the symposium will be broadcast as a live webinar for CE.
Faculty designed this symposium to be practical for today's pharmacists. Typically, pharmacists receive limited education in managing dermatologic conditions and may be hesitant to recommend new therapies that require monitoring and patient education regarding potential safety concerns. This hesitancy may delay therapy for patients with severe or treatment-resistant disease or those who need immediate and intensive treatment to counter the psychosocial effects of AD and AA. By understanding the place of newer medications in therapy, pharmacists can design optimal, individualized treatment regimens and provide improved education to patients.
This activity is provided by ASHP and supported by an educational grant from Pfizer Inc.