---
2022 ASHP Best Practices Award Winners
Join us in congratulating this year's recipients of the ASHP Best Practices Award!
---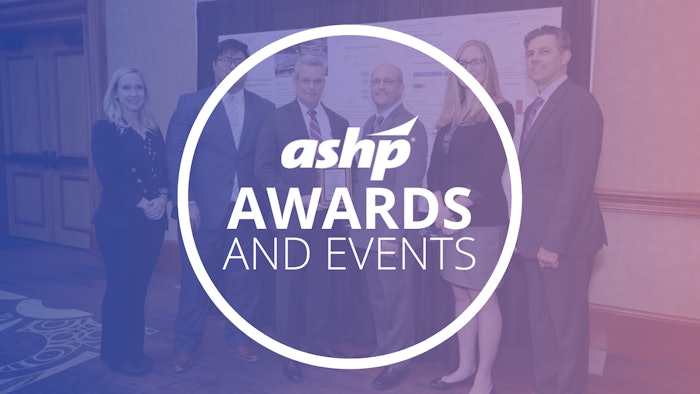 Meet the winning teams at this year's Midyear Clinical Meeting during the professional poster session on Monday, Dec. 5, from 2 to 3:30 p.m. Discuss Best Practices Award posters with presenters during a live Q&A session.
This year's recipients are:
Addressing Digital Health Equity to Improve Cardiovascular Health Outcomes Using Pharmacist-Led Remote Patient Monitoring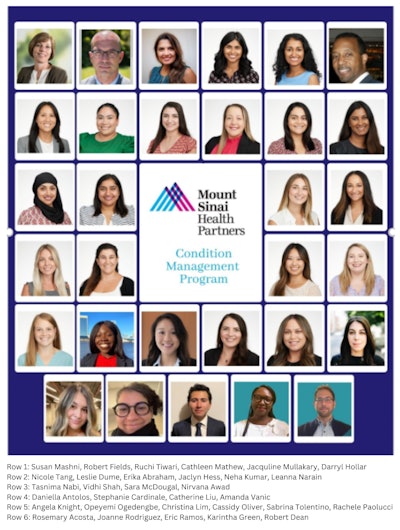 Mount Sinai Health System
New York, New York
Cathleen Mathew, PharmD, CDCES, AE-C; Nicole Tang, MPH; Leanna Narain, PharmD; Jacquline Mullakary, PharmD, BCACP, CDE, AE-C; Ruchi Tiwari, PharmD, MS
Advancing Pharmacy Practice Through Selection: A Pharmacist-Driven COVID-19 Outpatient Treatment Referral Process
Kettering Health
Kettering, Ohio
Julia Landis, PharmD, BCPS; Elizabeth Jacob, PharmD, BCPS; Ashton VanDyke, PharmD, MSHI, BCPS
Implementation of a Comprehensive Pharmacy Revenue Integrity Program to Ensure Financial Stewardship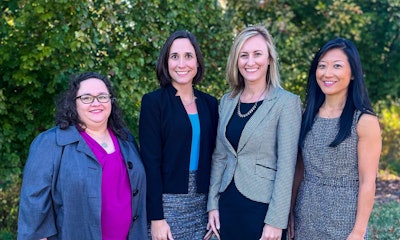 UNC Health
Morrisville, North Carolina
Lindsey B. Amerine, PharmD, MS, BCPS, FASHP; Suzanne J. Francart, PharmD, MS, BCPS; Ruth-Ann M. Lee, PharmD; Kathryn A. Miller, MHS
Success of an Expedited Pharmacy Technician Training Program to Augment the Workforce Needs of an Institution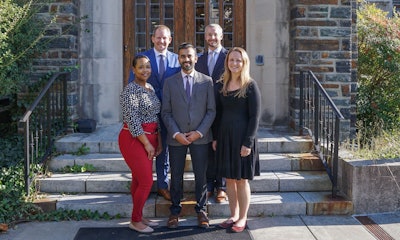 Duke University Hospital
Durham, North Carolina
Tyler A. Vest, PharmD, MS, BCPS, BCSCP, FNCAP; Matthew J. Kelm, PharmD, MHA; Madison L. Hooker, PharmD; Shanreika R. Breeze, CPhT, Kuldip R. Patel, PharmD, FASHP
The Development and Implementation of a System-Wide Opioid Stewardship Program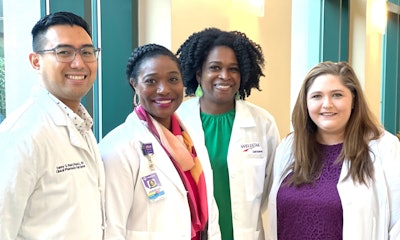 Wellstar Health System
Marietta, Georgia
Elizabeth Pennington, PharmD; Kimm Freeman, PharmD, BCPS, CPE; Jasmine Jones, PharmD, BCGP; Danny Basri, PharmD, BCPS
Sponsored by Par Pharmaceutical, Inc.