---
Wasted Efforts: Engaging Key Stakeholders to Optimize Health System Drug Disposal and Prevent Diversion
Take part in this 1.5 hour continuing education activity.
---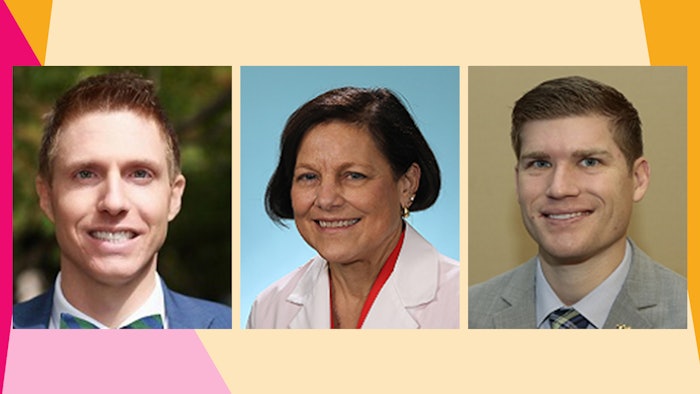 Diversion of controlled substances is widespread in all health systems, and this activity provides pharmacists with strategies for engaging key stakeholders in implementing best practices for detecting and managing the problem. This 1.5 hour continuing education activity provides practices and resources that support the safe use of IV controlled substance products in the hospital, including the operating room and procedural areas, along with specific roles individual clinicians can assume to achieve cost-effective management of controlled substances. John B. Hertig, associate professor, Butler University, Ryan Haumschild, director of pharmacy, Emory Healthcare, and Bernadette Henrichs, director, Nurse Anesthesia Program, Goldfarb School of Nursing-Barnes Jewish College, will spearhead this symposium, leading discussions on real-life examples illustrating how health systems can implement standardized measures to promote a culture of awareness, eliminate unnecessary waste, and successfully detect and monitor diversion of controlled substances. Faculty will present two Engaging the Experts podcasts and write two Expert Insights articles in February and March 2022.
Earn 1.5 hours of CE credit on Tuesday, Dec. 7 at this Midday Symposium to be held virtually from 1 to 2:30 p.m. ET. For more information on this initiative and to register for the webinar, please visit www.ashpadvantage.com/preventdiversion.
This activity is provided by ASHP and supported by an educational grant from Fresenius Kabi USA, LLC.