---
Shining New Light on Innovative Topics
---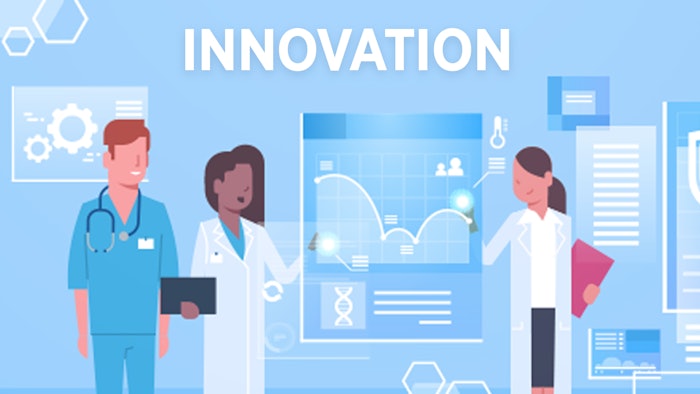 Participate in programming dedicated to the implementation and use of innovative strategies and solutions to further pharmacy practice. Featured sessions include:
Live Educational Sessions
Thursday, Dec. 9
11:30 a.m. to 1 p.m.
I Want That! Technology Innovations 2021 — Digital Health
Thursday, Dec. 9
11:45 a.m. to 1 p.m.
Leveraging Telehealth to Improve Ambulatory Care Clinical Pharmacy Services and Revenue Generation: Focus on Anticoagulation
Home-Study Educational Sessions
Advancing Pharmacy Practice and Defining Value: Positioning Pharmacy as a Center of Excellence
Implementing a Patient-Centered Digital Health Initiative
Innovation at Work: Leveraging Pharmacists to Close Gaps in Mental Health and Pain Care
Innovations in Drug Information Practice and Research 2021
Telehealth in Small and Rural Hospitals: Pandemic Acceleration and Beyond
Value Is the Name of the Game: Aligning Clinical Services and Payment Through Payer-Provider Partnerships
Virtual Precepting of Telehealth: Strategies for Erasing Physical Barriers
View the full session schedule.