---
ASHP Foundation Receives Platinum Rating for Philanthropy
---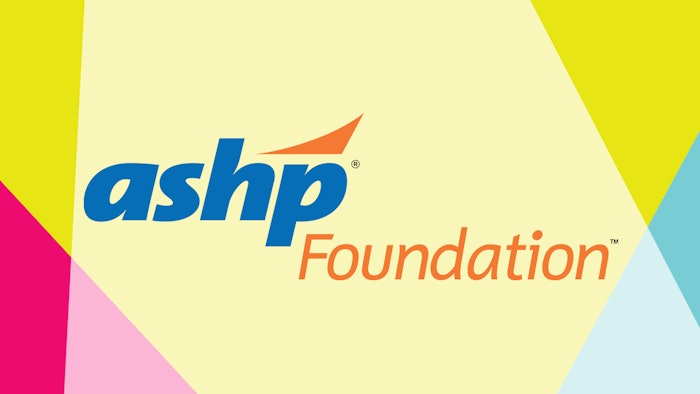 The ASHP Foundation is proud to announce that it has earned GuideStar's highest seal of transparency.
The Platinum Seal of Transparency is the highest level of recognition offered by GuideStar, the world's largest source of nonprofit information.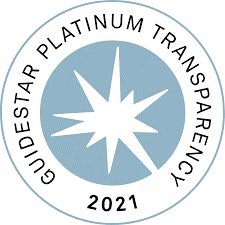 The platinum seal demonstrates that the ASHP Foundation has provided all information requested for maximum transparency to donors.
To reach the platinum level, the ASHP Foundation has added extensive information to its profile, such as basic contact and organizational information; in-depth financial information; qualitative information about goals, strategies, and capabilities; and quantitative information about results and progress toward our mission. By taking the time to provide this information, the Foundation has demonstrated its commitment to transparency and giving donors and funders meaningful data to evaluate its performance. 
By sharing metrics that highlight the progress the Foundation is making toward its mission, the ASHP Foundation helps donors directly see the impact their donations are making to advance the professional practice of pharmacists and the pharmacy workforce. These metrics are a direct result of the generous funds donated. The Foundation truly appreciates every donor's continued support.